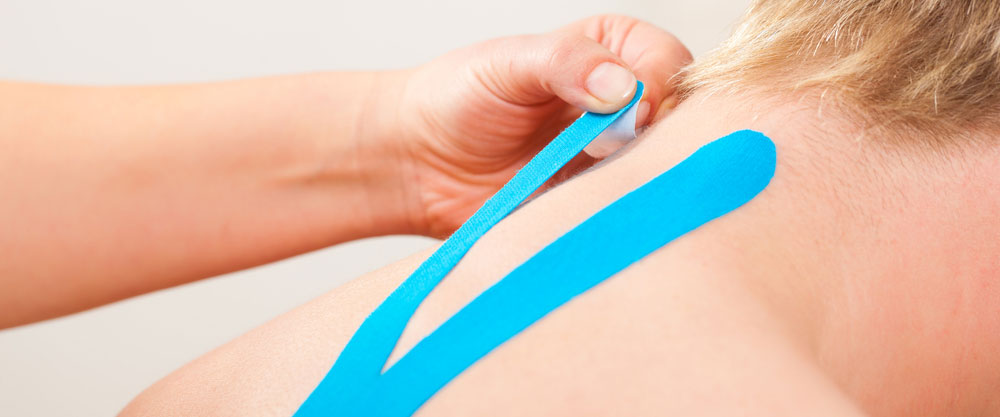 Testimonials
I was treated by Martin for knee pain 4 weeks prior to the marathon. His approach was unique in that he did everything to keep me running fit whilst treating the injury and its cause. It helped he was a runner himself as the worst fear for me was for somebody to turn round and say 'theres no way you can do it ' It just wasn't an option.
Andy, marathon runner – Sub 4 hour finisher
I am 33 years old and was told by the consultant that I should have an operation for my prolapsed discs. I didn't feel this was warranted at the time and I had heard operations were not always successful. I went to see Martin and discussed the options. He was realistic in his approach and gave me the options we could try. After this he set up a rehabilitation program and made changes to my daily routine. Which I followed diligently. I managed to avoid surgery and at present feel 90% better than I did.
Craig
Once upon a time I was fit and strong and Martins skills as a physio inspired confidence and trust that I would quickly resume my normal activities. Following on from a car accident that took from me the life I had enjoyed I came to quickly appreciate the true depths of Martins skill, intelligence and compassion as I continue to rebuild my life. Martin continues to be an essential and valuable part of my continuing journey back to recovery.
Madeleine
Director - Insight Seminars (UK) Ltd
My son had a rugby injury and hurt his back. I thought it was minor problem but after the assessment we were told to go to casualty immediately for an x-ray. Charlie had a hairline fracture of his spine. Thanks to the advice given Charlie avoided making this worse by not playing through the pain! Thank you
Sue